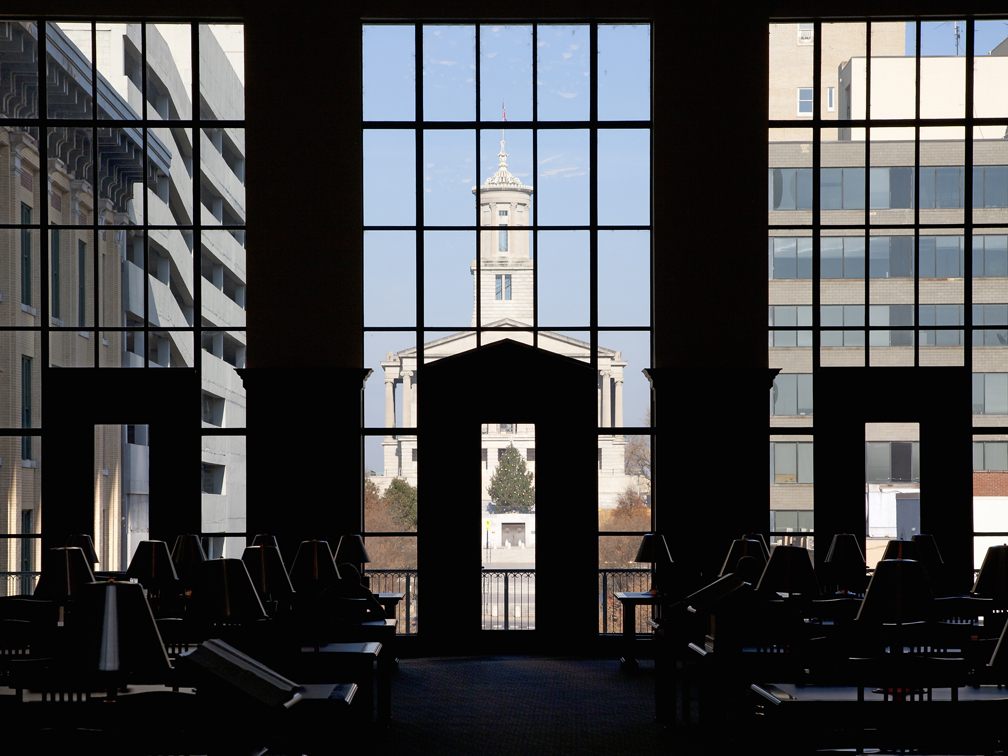 This week, Tennessee's state legislators will convene in Nashville for the start of the second session of the 110th Tennessee General Assembly. This session certainly will be busy as ever, but with 2018 being an election year, the session also is expected to be relatively short, with some speculating a mid-April adjournment. Following is a short preview of the upcoming session.
THA 2018 Legislative Agenda
This year, THA will bring three pieces of legislation in addition to focused advocacy on a number of other issues. These priorities are summarized below.
Hospital Assessment – Keeps TennCare budget whole in order to fund some enrollee benefits and all hospital supplemental payments and maintain the current level of provider reimbursement. (THA bill)
Extension of the Health Services and Development Agency – THA supports a three-year extension of the agency and continuation of the state's certificate of need (CON) program.
Maintenance of Certification – THA opposes legislation to restrict or dictate the process hospitals use for granting privileges to physicians as it relates to maintenance of certification.
Trauma Services Codes Definition Update – Updates a reference to ICD-9 coding in current statute definitions to ensure proper trauma funding to hospitals. (THA bill)
Psychiatric Hospital Data Reporting – Requires psychiatric hospitals in Tennessee to report claims data, like the data currently required of all other licensed hospitals, to the Tennessee Department of Health. (THA bill)
Balance Billing – THA supports meaningful legislation to improve insurance network adequacy and minimize the impact on patients who may be treated by out-of-network physicians while being seen at in-network hospitals or healthcare facilities.
As session gets underway, more information will be provided about these issues, including bill numbers and sponsors, message points and any action needed by member hospitals.
 Legislative Day on the Hill
Mark your calendars for THA's 2018 Legislative Day on the Hill, which will be held on Tuesday, Feb. 27, in Nashville. The day will begin with an issue briefing for THA members at the Hermitage Hotel, followed by legislative visits at the General Assembly's new home in the Cordell Hull Building. The day will conclude with a legislative reception back at the Hermitage at 5 p.m. CT.
More details and registration information for Day on the Hill will be sent in the coming weeks.