Hospital and health system board members across Tennessee are invited to attend this half-day intensive workshop to learn tools, resources and training to enhance their effectiveness as board members.
In today's uncertain healthcare environment, the ability to make difficult decisions is a hallmark of great leadership. Boards often are asked to act quickly and make decisions based on incomplete and, at times, conflicting information. Participants can expect to join highly interactive small group discussion sessions on case studies and apply essential governance principles to real world issues.
Attendees will learn:
The board's role in pandemic recovery and getting to the "next normal"
The difference between strategic planning, setting strategy and having a strategic focus
What highly-effective boards do differently
Speakers:
Karma H. Bass, MPH, FACHE
Managing Principal
Via Healthcare Consulting
Michael Alexander, MS, FACHE
Senior Consultant
Via Healthcare Consulting
Nationally recognized speakers Karma Bass and Michael Alexander from Via Healthcare Consulting will lead this interactive, thought-provoking and energizing day of learning. They will share insights gleaned from the top-performing boards they have worked with and share cautionary tales from well-intentioned boards that have gone off-track because they lost sight of a key governance success principles.
For questions, contact Adrienne Nordman at THA.
Other Upcoming Events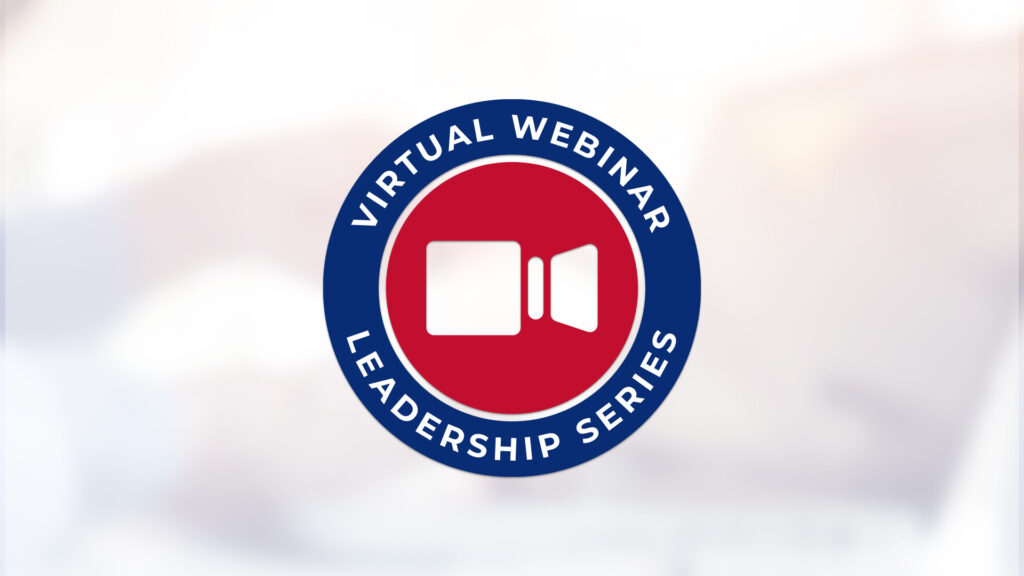 Creating Successes Summer Virtual Series for Healthcare Leadership
Register
The 19th Annual Mid-South Critical Access Hospital conference
Register
Well-Being Webinar Series | Part 1
Register
See All Events