THA Diversity, Equity and Inclusion Workshop
Register
Hospitals and healthcare systems are invited to participate in a unique opportunity to engage in a day-long workshop focused on moving your organization's diversity, equity, and inclusion (DEI) efforts forward. The workshop will be held Thursday, August 25 at the THA office in Brentwood, from 9:00 am to 3:00 pm CT. The workshop is offered at no charge to our members thanks to sponsorship from the THA Center for Innovative Solutions.
THA has engaged DoTank, a business innovation firm, to facilitate the DEI workshop. The experience will equip attendees with skills and knowledge to apply human centered design strategies to their DEI work.
This workshop, by design, welcomes all teams to the table regardless of where you might be on your health equity and DEI journeys. The ideal team size is 3-6 individuals from your organization. All teams will walk out of the DEI workshop with a plan they can begin to operationalize and the support of the DoTank and THA teams in making that happen. We welcome teams who are just starting their DEI organizational journeys and who might not know exactly what they want their strategic focus to be. We also welcome teams who already have a defined scope and strategic plan in the DEI space, as well as teams who may be in the middle! This workshop and coaching opportunity are truly designed to meet organizations wherever they may be in their DEI journeys so that we can provide value, purpose, and structure for your organizations. In the fall, DoTank will provide a 60-minute virtual implementation session with every team that attends the workshop, tailored to that team's needs.
While hospitals will attend in teams, each individual on the team will need to register. Participants are asked to register by August 19.
For questions about registration or the workshop, please contact Patrice Mayo.
Learn more about DoTank and its approach to diversity and health equity work.
Other Upcoming Events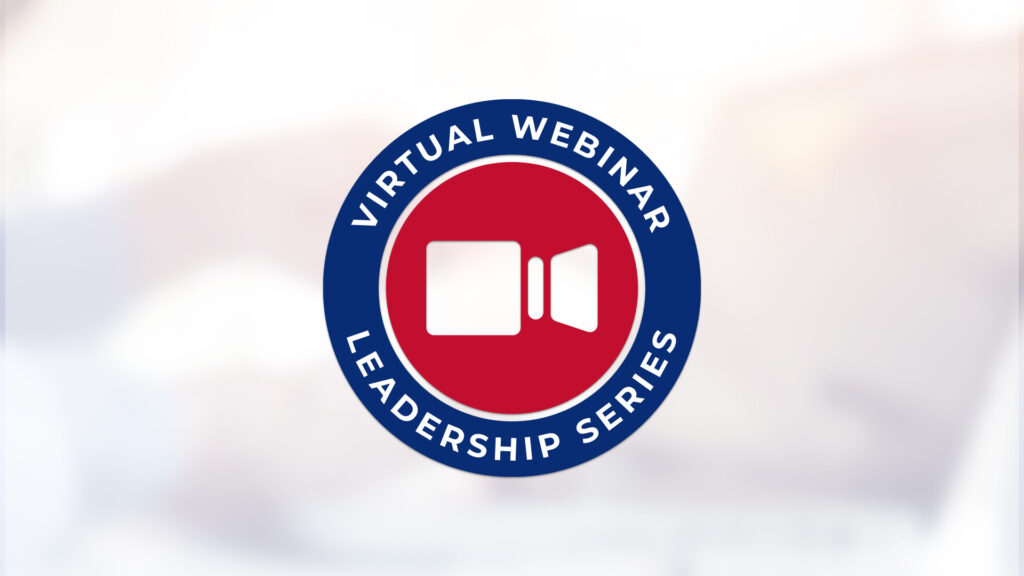 Creating Successes Summer Virtual Series for Healthcare Leadership
Register
The 19th Annual Mid-South Critical Access Hospital conference
Register
Well-Being Webinar Series | Part 1
Register
See All Events