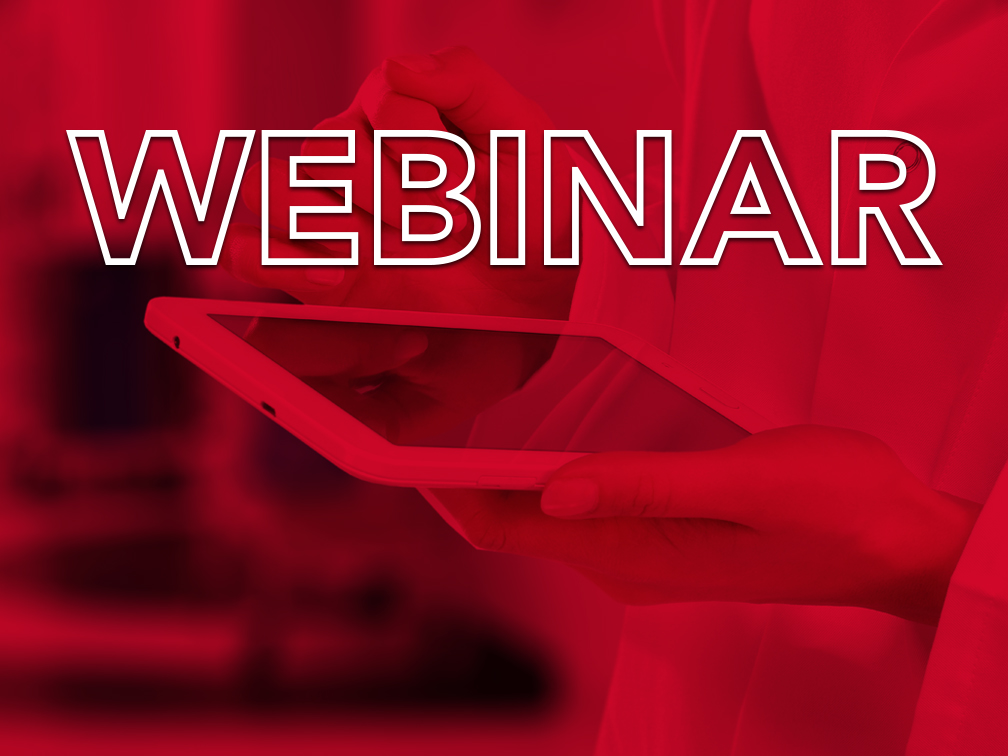 THA's Tennessee Center for Patient Safety (TCPS) is offering a free 12-part webinar series on workplace resilience to hospital-based healthcare professionals. Each session will include a tool that hospital staff can put to use at their facilities. The series will be conducted by Bryan Sexton, M.D., one of the 2017 THA Annual Meeting speakers and an associate professor and director of patient safety research and training at the Duke Patient Safety Center at Duke University Health System.
The first session, Prevalence and Severity of Burnout: Workforce Resilience as Care Quality, will be held next Thursday, Jan. 11, at 1:30 p.m. CST.  The session is based on the concept that before healthcare professionals can care about quality, they have to care about their work. Further, before they can care about their work, they have to take better care of themselves.
Where are the role models for resilience and self-care in healthcare? The clear consensus in peer-reviewed literature is healthcare workers' burnout levels are reaching the breaking point. Against the backdrop of healthcare reform, new technologies and economic uncertainty, resilience is even further compromised. Quality improvement efforts frequently ignore the need to make sure caregivers are ready for the next big initiative, and rarely do they build up the resilience of staff before expecting even higher levels of quality and safety to be delivered.
For some, jumping into innovation is a reasonable first step. However, for many individuals and work units, there needs to be a focus on the caregivers and their needs, to build capacity and bounce back from burnout, before providing the training and the tools to improve quality in a sustainable way. In the webinar series, Sexton will combine the science of enhancing workforce resilience with practical tools, strategies and resources for building and maintaining a strong workforce. One hour of continuing education credit will be offered for each of the 12 webinars.
Register for the series today. For more information, contact Chris Clarke at THA, 615-401-7437.