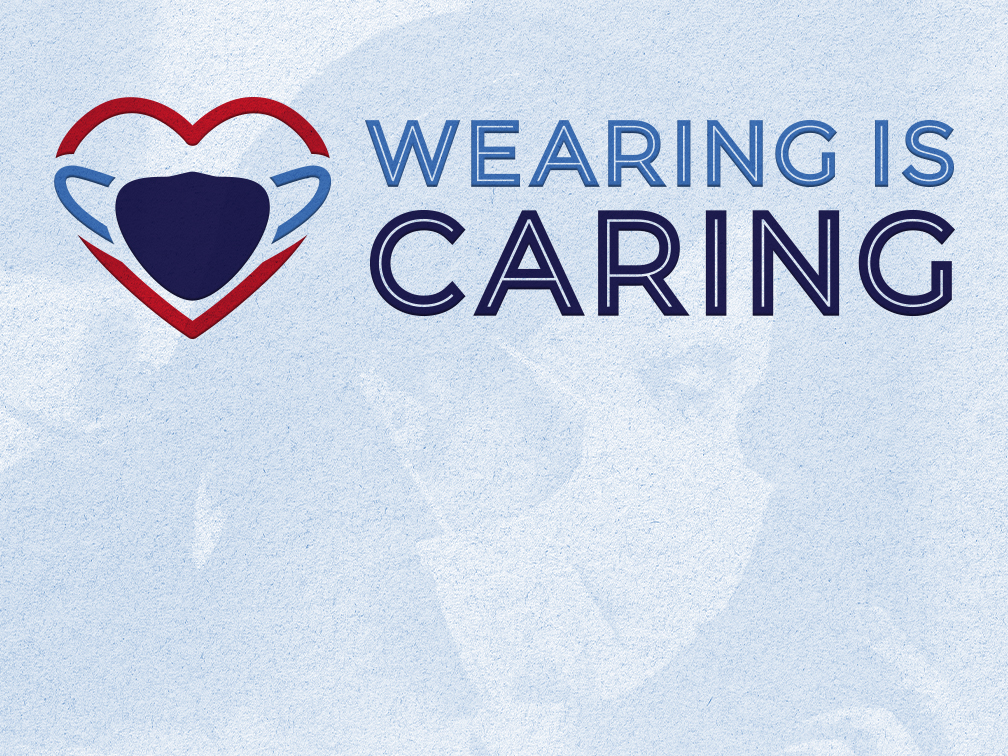 Below is a statement from THA President and CEO Wendy Long, M.D., regarding wearing face coverings in public spaces.
"Early on in the COVID-19 pandemic, we all worked together to flatten the curve by staying home. These efforts resulted in our state seeing far fewer cases and hospitalizations than were predicted at that time.
"While it worked for the short term, we know it is not feasible to stay home for months on end. Now that more Tennesseans are leaving their homes more often, cases and hospitalizations are rising at a concerning rate.
"The best way to keep our state open and prevent further spread of the disease is to continue to social distance and for all of us to wear a face covering when in public.
"Wearing will help keep businesses open. Wearing will slow down the spread of COVID-19 in our communities. Wearing protects our most vulnerable Tennesseans. WEARING IS CARING."